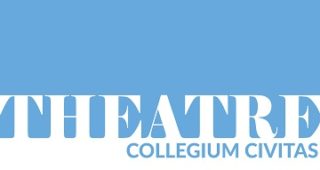 Do you want to develop your creativity?
Do you dream of gaining stage and organizational experience?
We are waiting for you!
We invite:
full-time and part-time students of all ages, and who speak different languages with or without theatre experience
Place and time:
Academy of Fine Arts, Wybrzeże Kościuszkowskie 37/39
Every Friday, 6:00 PM, 4x 45 minutes
Supervisor
Agnieszka Korytkowska – director, screenwriter, lecturer at Collegium Civitas and the Stage Design Department at the Academy of Fine Arts.
If you are interested, please send a few details about yourself (name, surname, year of study, name of the specialization) to the following address: promocja@civitas.edu.pl