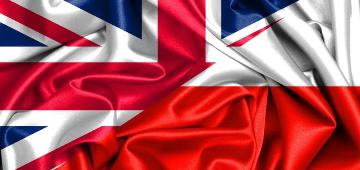 The authorities of Collegium Civitas have the pleasure to announce that a Memorandum of Understanding was signed on 23 June 2017 with the British state institution Anglia Ruskin University in Cambridge, opening the way for a dual master's degree (Polish and British).
Anglia Ruskin University appears very high in the most prestigious ranking, the Times Higher Education World University Rankings 2016-2017 —higher than all Polish universities. The new MA programme will consist of 3 terms (Warsaw and Cambridge).
The dual master's degree is planned in 3 disciplines: 1.International Relations, 2.Criminology, and 3.International Business and Negotiations .
Detailed information about pilot enrolment for the 2017/2018 and fees academic year will be available in the forthcoming weeks.