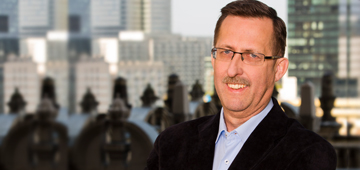 On behalf of employees and students, congratulations to professor Stanisław Mocek! We wish you successes in implementing Collegium Civitas strategy and setting paths for its further development.
Professor Stanisław Mocek has been associated with the University since 1997, in the years 1998-2012 he held the position of Vice-Rector, and from 2012 – Rector of Collegium Civitas.
Sociologist, political scientist and media expert, holder of the Foundation for Polish Science scholarship, laureate of the Karl Popper award. Editor-in-chief of the quarterly "Animacja Życia Publicznego" and the scientific yearbook "Zoon Politikon".
He deals with Polish political issues, media and media system, electoral processes, leadership and political discourse, political and social systems. He is an expert in the field of political transformation, social problems at the micro and macro scale, public participation and civil society.