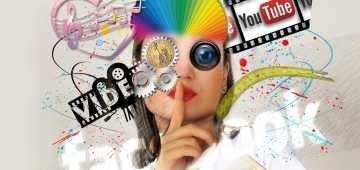 Take the microphone, turn on the camera, get the journalistic experience. Come to the meeting and find out more!
A group of Journalism and New Media students from our University invites everyone to take part in the meeting initiating the activity of "Radio Pałacc". "Radio Pałacc" is the newest multimedia project addressed to all Collegium Civitas students.
Everyone who wants to get experience behind the microphone, learn how to create video content or write interesting articles – don't hesitate and join our meeting!  Thursday, 15th March, 2 p.m., "C" hall, 12th floor.
More information: radiopalacc@gmail.com
Everyone is invited!