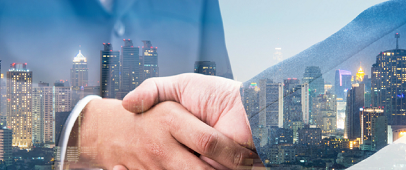 Collegium Civitas and Laksamana College of Business in Brunei signed the Memorandum of Understanding on Academic and Research Collaboration. Both institutions will be exploring cooperation possibilities leading to the exchange of students and faculty members, research collaboration, organization of joint scientific conferences and symposia.
The universities will also work on joint short-term training programs. One of the first examples of the collaboration is the invitation to participate in a two weeks study tour in Brunei for Collegium Civitas students. The discounted tuition for our students is: USD 588.
The description of the program: Study Tour to Brunei – Collegium Civitas students
Application form: Brunei Study Tour Application Form
Laksamana College of Business (LCB) is an accredited private university college in Brunei Darussalam, founded in 2003 by Kensington College of Business (KCB). Since its inception developing entrepreneurs has always been the core of LCB existence. The College is accredited by Accreditation Service for International Schools, Colleges and Universities (ASIC). The College has earned Premier status with ASIC for its commendable areas of operation.
Collegium Civitas is one of the leaders in the field of internationalization with a large number of renowned lecturers, students from over 50 countries, numerous research projects and a wide range of studies in English. In the prestigious "Perspektywy" ranking we hold the 3rd position in the category of 'Internationalization' among non-public Polish Higher Education Institutions.