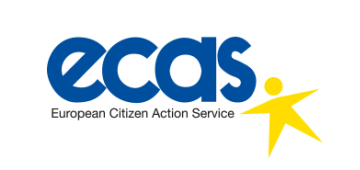 On 7 March 2018 Collegium Civitas became a member organization of the European Citizen Action Service.

As a result, ECAS and the university have enhanced cooperation within the framework of the EU project "You Vote".
The community of Civil Society Europe was launched in 2014 with the aim to connect civil society organizations, initiate new ventures and jointly implement projects promoting values such as equality, solidarity, engagement and democracy. In the framework of cooperation, institutions and organizations operating within Civil Society Europe share knowledge and experience, engage in campaigns and other forms of collective activities, and strengthen social capital by connecting people from different backgrounds and cultures. Currently, ECAS has 30 member organizations from Iceland, the UK, Ireland, Denmark, the Netherlands, Belgium, France, Germany, Sweden, Estonia, Latvia, the Czech Republic, Switzerland, Slovenia, Albania, Macedonia, Bulgaria, Greece and Spain.