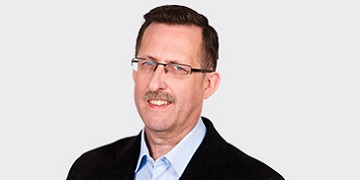 "We, the people: Political, media and popular discourses of 'us' and 'them'" is an event held on 26-27 October by the Department of Media and Communications of the London School of Economics. Collegium Civitas will be represented by our Rector Prof. Stanisław Mocek and Dr Marek Troszyński.
Prof. Mocek will present the topic: "Poles Apart: political and popular discourses of nation, democracy and Europe" and Dr Troszyński will speak about "Poland's liberal and illiberal encounters with refugees".
Populism is on the rise across the world. The elections of Fidesz government in Hungary in 2010 and the Law and Justice party in Poland in 2015, the shocks of Brexit and Trump in 2016 as well as the recent elections in major European states, including Austria, Italy, France, Germany, the Netherlands and Sweden, have brought right-wing populist parties closer to power and presented them with an opportunity to shape policy. While there has been much discussion on different political aspects of populism, its persistent attacks on legal institutions of liberal democracy, its likely causes and consequences, our two-day symposium explores the communicative strategies and populist discourses of the 'people.' The participants in the seminar will explore identity politics as well as the political, media and popular narratives of 'us' and 'them' in Europe and beyond.
More information: www.lse.ac.uk