Everyone from our student community is kindly invited to join an online course under the Erasmus+ project: Building the Culture of Social Innovation in Higher Education
Course Title: Building the Culture of Social Innovations in Communities of Practice
This is for everyone who wants to learn more about social innovations, new ideas that achieve social goals, and building a culture of organization.
A culture of social innovation is a culture of the future. Early proponents from around the world share their knowledge and experience, inviting you to be an entrepreneur and to change the culture within your community of practice.
This course can contribute to a valuable change and transformation of institutions and cultures worldwide. It aims to support changemaking in the fields of higher education, business, NGO, public administration and any community of practice by sharing ways to realize a culture of social innovations and implement effective solutions.
This course will tell you what you need to know to become a social innovator
What does "social innovation" mean?
Why it is worth building a culture of social innovation in your organization?
The elements of the ideal social innovation organizational culture
How to get there – basic steps
Where to get help – resources and supporters
After finishing this course and completing the evaluation questionnaire you will receive a certificate of completion.
The course is open to the public and free of charge based on Creative Commons principles. We have used Ashoka's extensive knowledge and experience in its preparation. We invited leaders of change and experts to cooperate and participate in the programme in the form of guest lectures.
Vice-Rector for Academic Affairs Roland Zarzycki, PhD is supervisor of this course.
If you want to enrol, just write to malgorzata.trybuszewska@civitas.edu.pl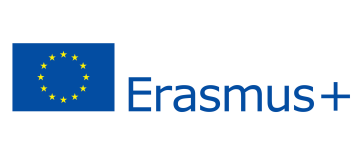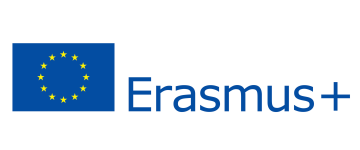 In case you have any questions, do not hesitate to contact us by email: malgorzata.trybuszewska@civitas.edu.pl