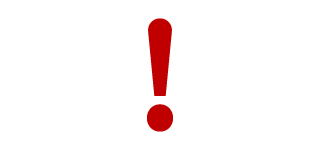 We kindly inform you that due to the COVID-19 pandemic and the need to take care of the health of the Collegium Civitas academic community, from 18 March until further notice, all administrative departments in our university will work remotely.
Feel free to contact us by email or phone – Collegium Civitas staff will carry out their daily duties and provide all necessary information to all concerned.
Contact numbers, email addresses and working hours of individual departments can be found at: https://www.civitas.edu.pl/en/contact
We would also like to remind you that from 26 March a remote method of teaching will be introduced, which will remain in force until the Rector's decision to restore our standard modes of education.