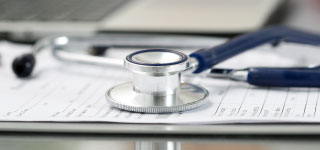 In regard to the incoming information related with the COVID 19 outbreak and for your safety a decision has been made at Collegium Civitas to suspend all classes, lectures and open events starting on Wednesday, March 11 till March 25.
The university will use best efforts in order to guarantee to our Students the implementation of the curriculum planned for this semester, including the use of online mode of teaching.
In the next communiques we will inform you about further actions regarding this matter.
Prof. Stanisław Mocek, Rector
Magdalena Wypych, Chancellor