Statement of the Rector of Collegium Civitas on the implementation of teaching activities in the new academic year 2020/2021
31.07.2020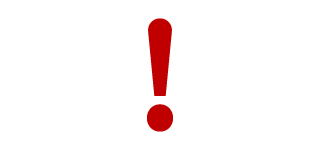 Considering the current, still dire pandemic situation in Poland and other countries, Collegium Civitas, just as the vast majority of the most prestigious American and European universities, is inclined to conduct online classes for undergraduate and graduate students in the winter semester of the academic year 2020/2021. This is primarily dictated by the need to ensure the health security of the entire university community: students, teaching and research staff, and all employees of Collegium Civitas.
Given the current epidemic situation and to meet the expectations of English-speaking students whose arrival in Poland may be prevented or delayed in the winter semester 2020/21, we would like to inform you that in such cases, the University will guarantee the possibility of participating in classes online. This formula will allow to start and continue studies at Collegium Civitas regardless of the place of residence.
At the same time, we are waiting for the decision of the Ministry of Science and Higher Education. It will determine the specific conditions of conduct for all universities in Poland in terms of the scale and scope of e-learning. The final position of our University will be communicated immediately after the Ministry issues this decision. We assure that the University is able to conduct all classes for Polish and international students both in the e-learning formula, which we have successfully implemented in the past semester, as well as in the hybrid formula, for which we are also ready. A similar situation applies to students of post-graduate studies and the University of the Third Age and Children's Collegium.
Taking into account the profile of our University, we are ready to conduct all classes online without prejudice to our programs and activities and ensure the highest quality of education in this area.