Collegium Civitas is located in the Palace of Culture and Science, a prime location in the strict city centre. Wherever you are in Warsaw, you are never far from our venue.  Collegium Civitas does not offer campus accommodation but finding a suitable place to live in Warsaw is not a problem. When it comes to accommodation in Warsaw, there are several options to consider, depending on your lifestyle, personal requirements and financial situation.
Student Hall of Residence – Leszczyńskiego street – NO ROOMS AVAILABLE
Dormitory at Leszczyńskiego street offers accommodation with fully equipped kitchens, bathrooms and furnished bedrooms, Wi-Fi and garden.
HOW TO GET TO LESZCZYŃSKIEGO STREET:
Adress:
Stanisława Leszczyńskiego 5
MAPS
Room prices*:
•    550 PLN – place in a triple room (shared bathroom in the hallway for 3 rooms)
•    650 PLN –  place in a double room (shared bathroom in the hallway for 3 rooms)
•    850 PLN – single room (shared bathroom in the hallway for 3 rooms) – no vacancies
WARNING :
When booking a place at the dormitory, a deposit of PLN 1000 is required. Deposit is refunded at the end of the semester after a room has been vacated. However, the deposit is forfeited if a resident moves out early.
The basic rental period is 1 semester.
The number of places in the dormitory is limited. The order of applications and payment of the deposit are decisive.
Dormitory Booking Terms & Conditions:
1.    In order to be able to book a place in the dormitory, a person has to receive an official decision and regulate all required payments (including Application and Tuition fees)
2.    Candidates who have received an official decision and covered all fees should send filled application forms for a place in the dormitory to email address: akademik@civitas.edu.pl
3.    After receiving confirmation that the dormitory has vacant rooms, the candidate should pay a deposit of 1000 PLN to the bank account number provided in the application form.
Bank details for deposit payment:
Ewa Wilkowska
SWIFT: CITI PLPX
IBAN: PL 52 1030 0019 0109 8510 0000 3329
Account number: 52 1030 0019 0109 8510 0000 3329
BANK Handlowy Warszawa 00-923 Warszawa Ul. Senatorska 16
4.    After the deposit is received by the dormitory, the process of booking and allocating the room will start.
CONTACT
Filled application forms should be sent to akademik@civitas.edu.pl
For more information please contact: akademik@civitas.edu.pl
DOWNLOAD:
Rules and regulations in English
Photos
Pepe Housing
Pepe Housing was created as a response to a high demand for quality student housing in Poland. Our team has been living in multiple countries and has experienced all possible problems related to accommodation hunting abroad. As a result we understand the needs and qualities you are looking for.
We are you trusted partner in the process of searching for quality accommodation in convenient locations in Warsaw. Pepe Housing carefully chose the landlords and make sure that all the flats and rooms are equipped with basic furniture and all necessary items. We make sure that your arrival to Poland is stressless and safe.
Our team is happy to answer all the question you may have and assist in finding an appropriate accommodation in Poland.
pepe-housing-accommodation-for-international-students
https://civitas.pepebooking.com/ – rooms and flats with convenient access to Collegium Civitas by public transport.
Check the website: http://pepehousing.com/
STUDENT DEPOT
The Student Depot dorm is located at Woronicza 37 Street in the green Mokotów district. Nearby are numerous shops, Galeria Mokotów, a city bike station and a fitness club.
Student Depot Warsaw offers fully equipped, luxurious, self-contained apartments with its own bathroom and kitchenette.
Fees for all utilities and wi-fi are included in the price.
Available to students are: a laundry room, a co-working space, a bicycle room, a patio and a relaxation area. It is possible to rent a car park.
LOCATION AND DIRECTIONS
Address of the dormitory:
Ul. Woronicza 37, 02-640 Warsaw
[Check the map on how to reach]
ROOM PRICE LIST
A single studio with its own bathroom and kitchenette costs PLN 1 660 / month, the fixed price in the academic year 2019/2020 guaranteed for students of Collegium Civitas.
ATTENTION:
When booking a dorm space, a refundable deposit of one month's rent and an administration fee of PLN 250 is applicable. For Collegium Civitas students, the administration fee is reduced by 50% using a special promotion code. For more information about promotion code please contact akademik@civitas.edu.pl
The basic rental period is 9 or 11 months.
The number of places in the dormitory is limited. The crucial is the order of applications and payment of the deposit.
PRINCIPLES FOR BOOKING A PLACE IN THE DORM
Candidates interested in living in Student Depot may make a reservation through the website
In the return e-mail you will receive your reservation number and details of your order and payment.
The entire process takes place online, without the need to print and send documents.

CONTACT
If you are interested, please fill out the form on the page:
https://studentdepot.pl/en/akademik-warszawa
After making and confirming the reservation, please report your discount to: warszawa@studentdepot.pl
More information:
warszawa@studentdepot.pl
tel no. +48 721 556 086
PHOTOS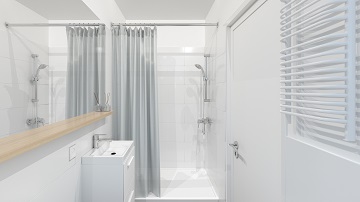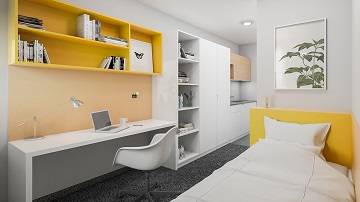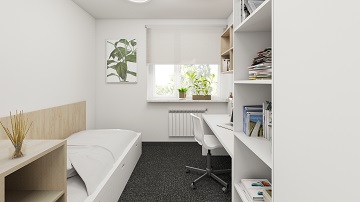 Hostels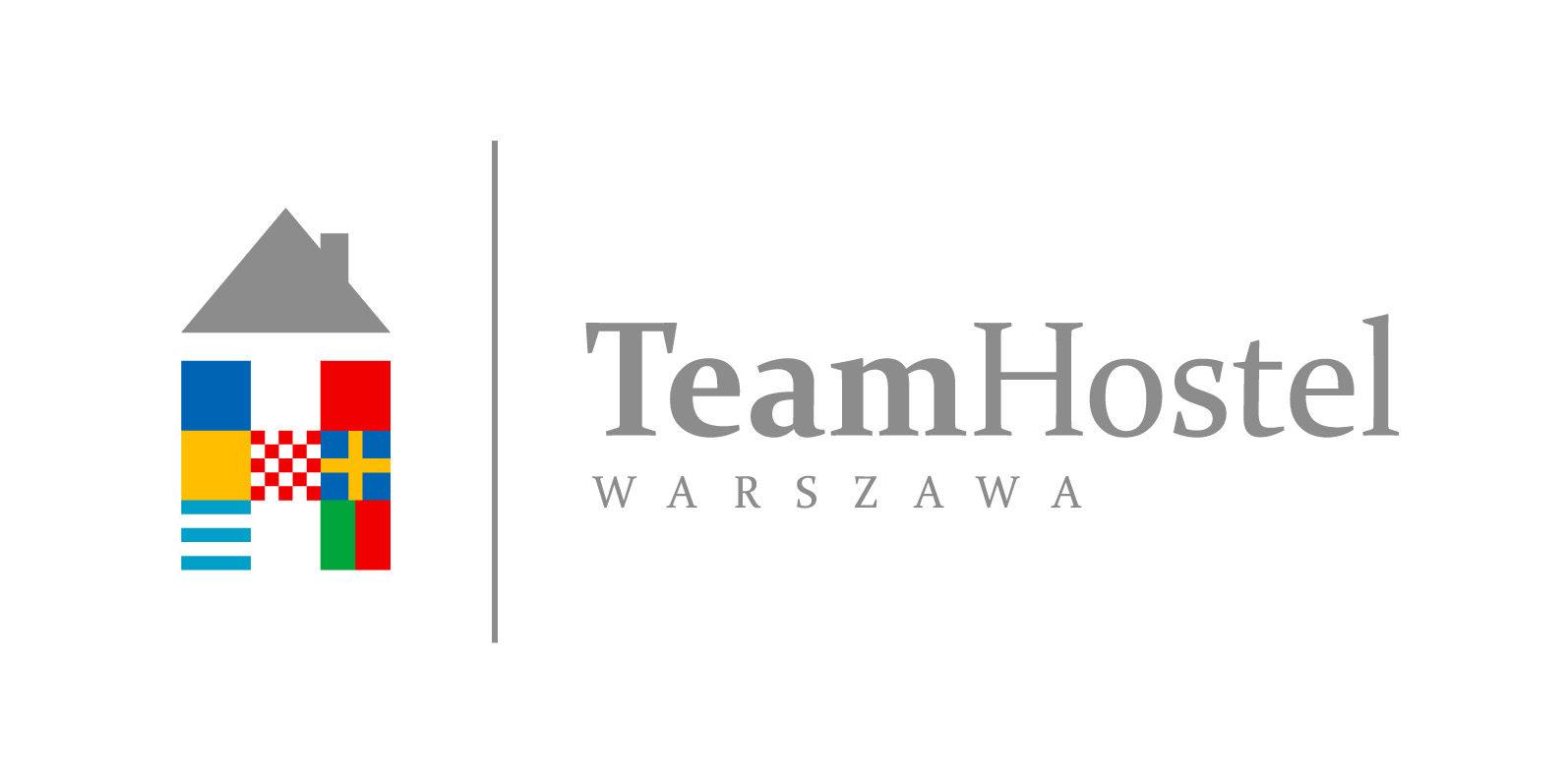 Team Hostel
ul. Lechicka 23B,
02-156 Warszawa
tel: +48 22 609 08 89
+48 730 999 483
office@teamhostel.com
www.teamhostel.com
Hostel Krokodyl Czapelska 24
04-081 Warszawa
Polska
tel. +48 22 810 11 18
fax+48 22 810 30 80
e-mail info@hostelkrokodyl.com
www.hostelkrokodyl.com
https://www.facebook.com/KrokodylHostel
Hotels
More information soon