The Erasmus Student Network (ESN) is a non-profit Europe-wide student organization.  The main goal of its Collegium Civitas branch is to facilitate the life of exchange students not only in our university but also in Warsaw and Poland in general.
With a small number of Erasmus and exchange students arriving every semester (approx 15-20), ESN Collegium Civitas is one of the smallest sections. Yet this facilitates the relationship between the section members and exchange students.
ESN CC provides a welcome at the point of arrival of the students, helps with the search for accommodation for the period of stay of the students, provides information about services in the city, organizes trips (namely Gdansk, Krakow, Zakopane), and assists in the attempts of the integration of students in the student life of the university. ESN CC is one of the most active sections of the Warsaw region in the Club Erasmus (organizing weekly parties for exchange students).
For more information please see
www.esn.org
www.cc.esn.pl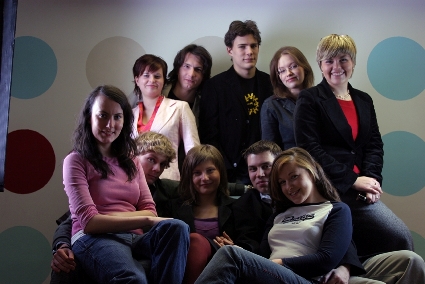 International Students Club (ISC)
Collegium Civitas International Students Club (ISC) is a student initiative to create a common identity of CC students by organizing Social-Cultural Events, Hobby-Sport Activities and helping CC students to overcome their problems.
Contact ISC: isc@collegium.edu.pl
Fb: https://www.facebook.com/collegiumcivitas.isc?fref=ts