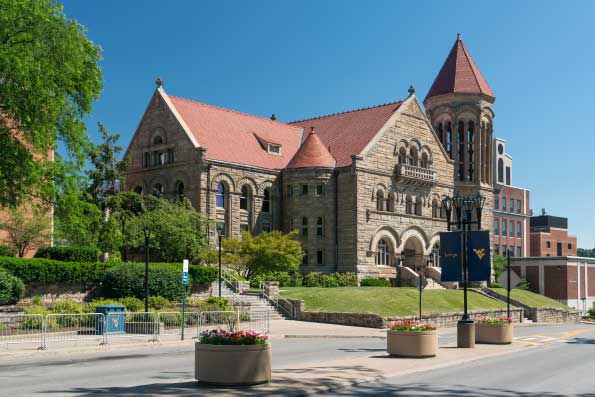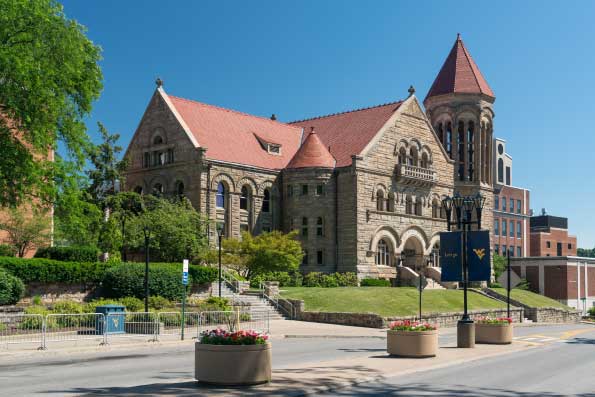 Collegium Civitas offers double degree programs in cooperation with: West Virginia University (USA), Anglia Ruskin University (UK), Suleyman Demirel University (KZ).

1. Trans-Atlantic M.A. Dual Degree Graduate Program in International History and Security Studies
This double degree programme starts in October at Collegium Civitas, where students will spend two semesters taking core modules in International History and Security Studies with special focus on Central and Eastern Europe, the European Union and its external relations, issues related to terrorism, energy security and sustainable development.
After the first year students will spend a further two semesters at West Virginia University the following courses in international history, with elective courses in ethics in global politics, history of intelligence, foreign policy, history of dictatorships and democratization, human rights, international law and environmental challenges.
Graduates from the programme will receive two master's degrees: an M.A. in History from WVU and a Magister degree in International Relations from CC.
For more information: https://www.civitas.edu.pl/en/academic-offer/international-history-and-security-studies-ma-full-time-english
2. International Business and Negotiations (SDU)
The double degree Master's programme in International Business and Negotiations is a run by Collegium Civitas (Warsaw, Poland, European Union) in cooperation with Suleyman Demirel University (Almaty, Kazkhstan). It is aimed at ambitious candidates who want to be successful in the business environment, especially with view to cooperation between Central Asia and the European Union countries. During the programme the students spend two semesters at Collegium Civitas (CC) and two semesters at Suleyman Demirel University (SDU).
Graduating students will receive two Master's degrees – one from CC and one from SDU. Today's business world is driven by competition, increased internationalisation and a global market place. This is true not only for large international and multinational firms, but also for small and medium-sized organizations. Multinational firms therefore seek an increasing number of professionals who not only have a profound knowledge in business, but are also able to work in a cross-cultural environment. Would you like to meet this challenge? Choose the double degree Master's programme in International Business and Negotiations at Collegium Civitas and Suleyman Demirel University.
For more information: https://www.civitas.edu.pl/en/academic-offer/international-business-and-negotiations-double-degree-with-suleyman-demirel-university-ma-full-time-english
3. Double degree programmes with Anglia Ruskin University
International Business and Negotiations